The Best Restaurants In Historic Savannah
Take your taste buds on a tour of culinary bliss. Home to three local eateries that have become familiar favorites, The DeSoto further enhances Savannah's reputation as one of the country's hottest culinary destinations. Popular amongst foodies and cocktail connoisseurs, Southern Living named Savannah #3 in The South's Best Food Cities.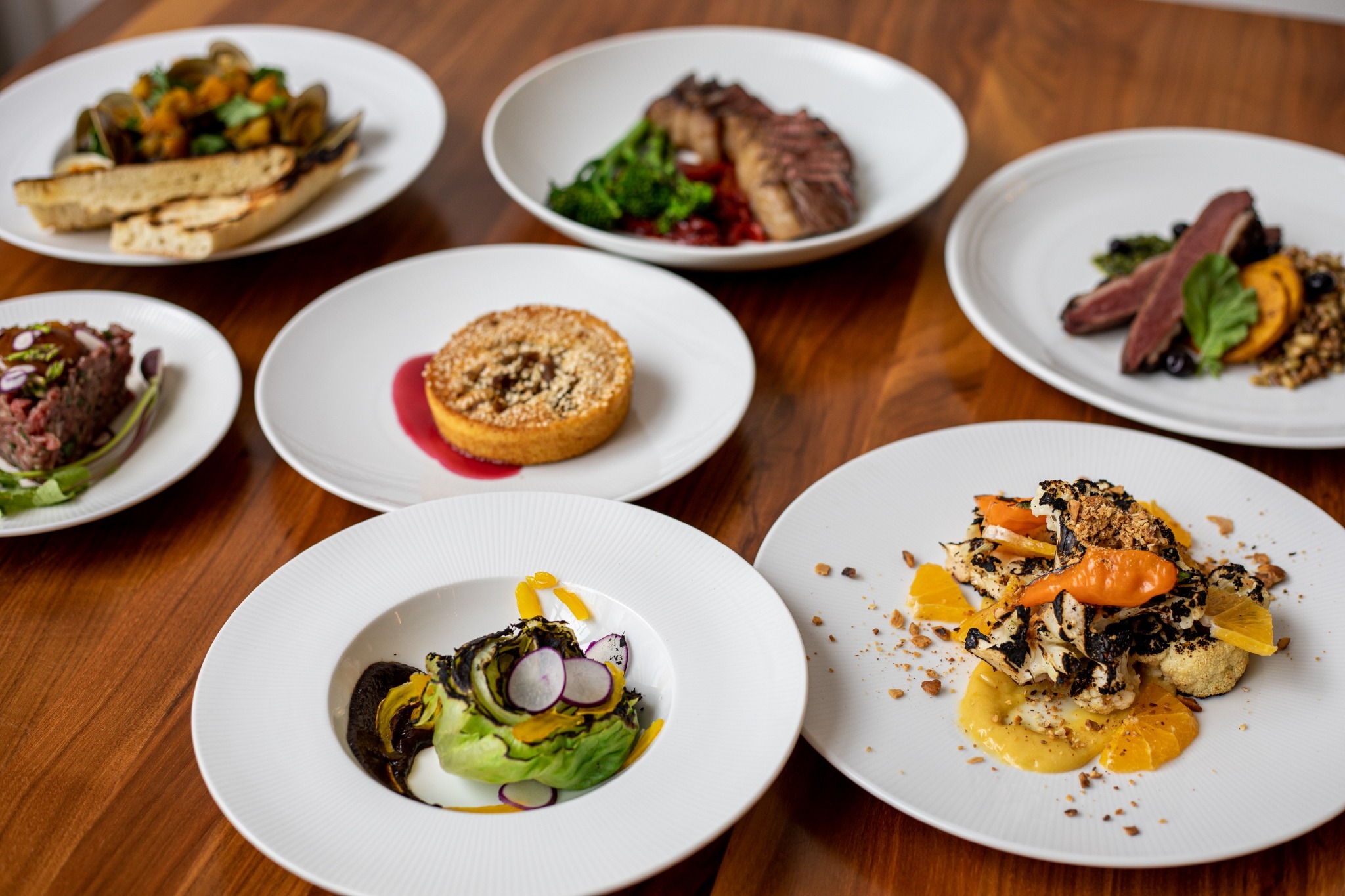 1540 Room
Lowcountry sourced. Seasonally inspired. Join us as we explore a world accented with smoke and spice.
HOURS OF OPERATION
Wednesday - Sunday: 6PM-10PM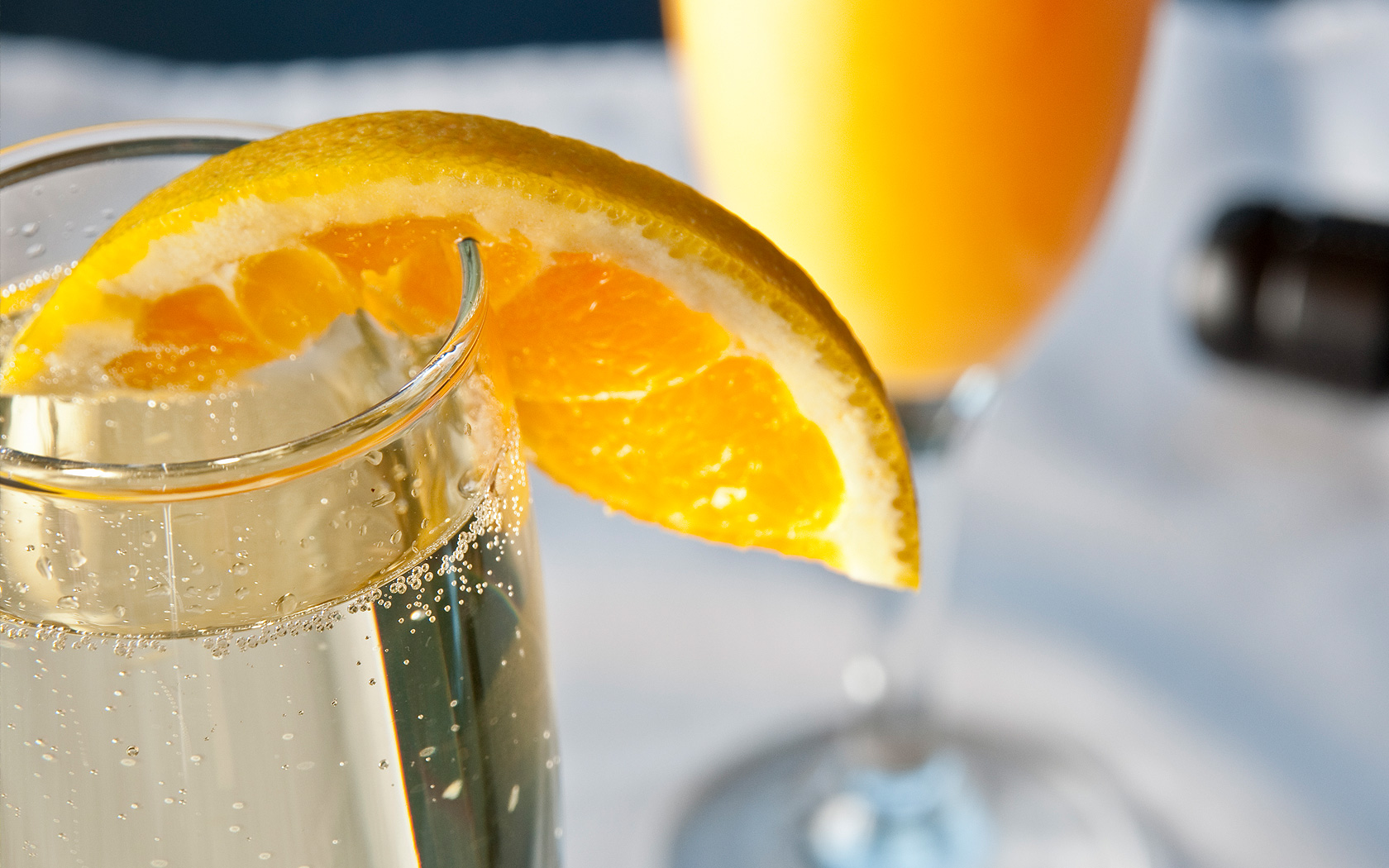 Pool Bar
Survey the streetscape below from a rooftop perch at the Pool Bar, our seasonal escape for handcrafted cocktails and light bites. Whether you score a seat at the bar, gather by the firepit, or lounge poolside, there's no better place to beat Savannah's summer heat.
Hours of Operation
Friday - Saturday: Noon - 6pm (Seasonal)
Buffalo Bayou
Ease into a day of Savannah exploration over a fresh-brewed cafe au lait at Buffalo Bayou, our lobby hub for breakfast treats, mid-day bites, and coffee drinks made with fresh Perc Coffee Roasters beans.
HOURS OF OPERATION

Open Daily, 7:00 am - 2:00 pm
Grab & Go services open Friday - Sunday 8:00 am - 12:00 pm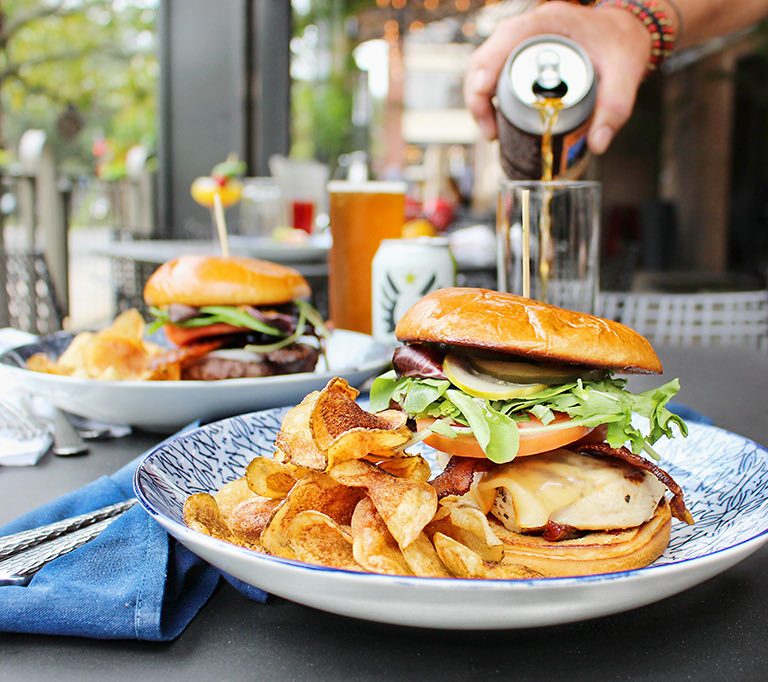 Proof & Provision
Barrel-aged cocktails mix and mingle with farm-fresh Southern comfort food favorites at Proof & Provision. Befitting our storied hotel in the heart of Savannah's Historic District, Proof & Provision blends classic and modern to create one of Savannah's most sought-after indoor-outdoor gastropub for craft cocktails and laid back dining.
HOURS OF OPERATION
Dining
Sunday - Wednesday: 4pm - 10pm
Thursday - Saturday: 3pm - 10pm
Bar Service
Sunday - Wednesday: 4pm - 10pm
Thursday - Saturday: 3pm - 11pm