Exploring Savannah
Get To Know The Hostess City
Indulge your sense of wanderlust in one of America's oldest cities. Wander through the historic squares and oak-lined streets to experience the history, culture, and unique energy that exists only in the Hostess City. Savannah is the first planned city and the original capital of Georgia. Its 22 squares are best explored by foot, and our hotel puts you just steps from the city's most iconic sights, shopping, dining, and more. Feast your eyes on the elegant mansions, historic monuments, and quaint stores that create the one-of-a-kind ambiance that delights guests year after year.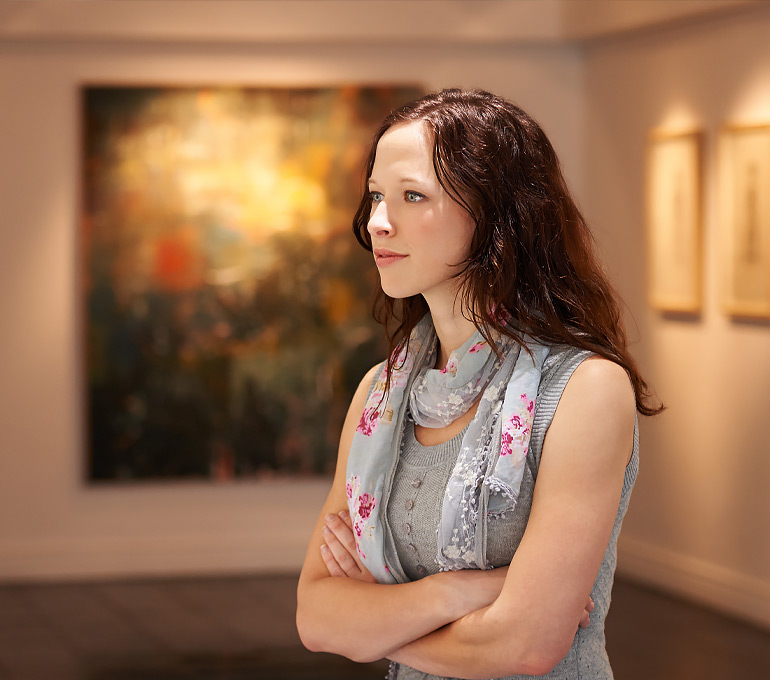 Shopping & Art
Eclectic antique stores, locally-owned boutiques, and a thriving art scene fueled by SCAD make Savannah one of the most creative cities in the country. Set out for a day of treasure hunting, then elevate your day by visiting Savannah's art galleries and world-class museums.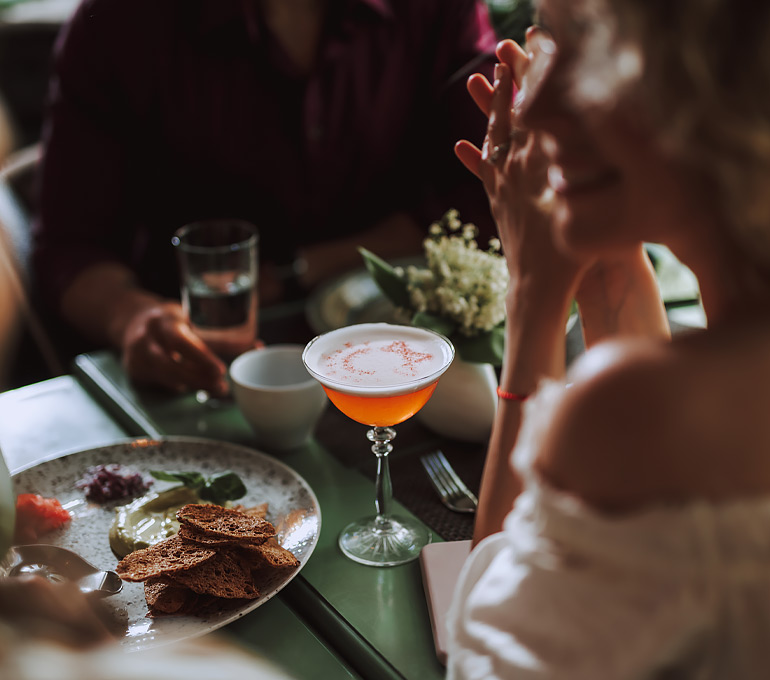 Dining & Entertainment
Unwind with a proper Southern cocktail or dive into chef-driven "New Southern" cuisine featuring innovative takes on traditional dishes. With fresh coastal fare, bespoke cocktail bars, and intimate jazz bars—Savannah has something spectacular for everyone.
Historic Sites & Museums
Step outside our doors and begin exploring Savannah's historic sites and monuments. Forsyth Park, Chippewa Square, The Cathedral of St. John The Baptist, and River Street are just a few of the incredible sights to add to your agenda.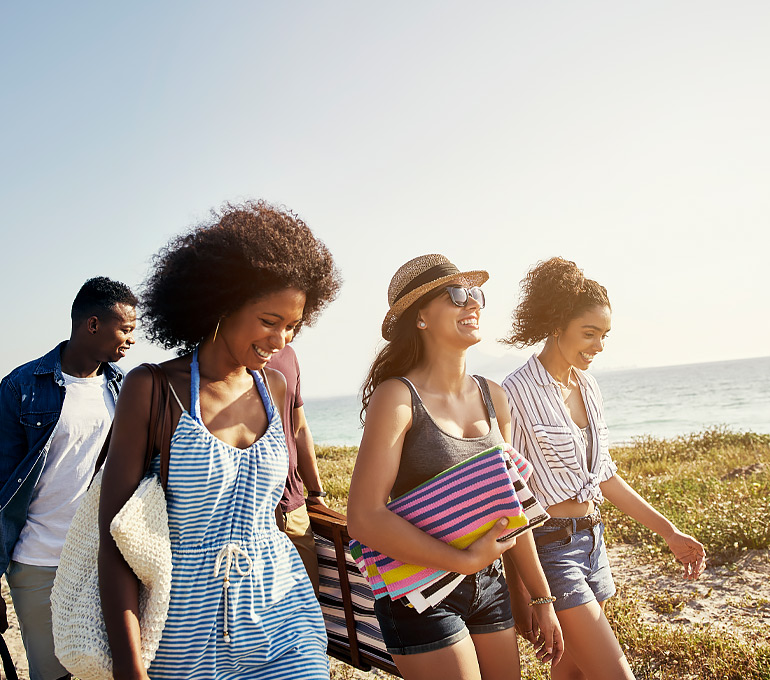 Area Excursions
Experience everything Savannah has to offer by embarking on these fun excursions. Spend the day at Tybee Beach, get up close and personal with dolphins, try your hand at fishing, play golf and tennis, go kayaking in the surrounding waters, explore Savannah with the 10,000 step map, ride bikes on McQueen's Island Trail, and more.